1853 South State Road 2 Valparaiso, IN 46385
G.L. Jorgensen is Proud to Serve Our Comminuty
---
---
We Are Your Local Expert!
G.L. Jorgensen Heating & Cooling was established in 1989 by Gary Jorgensen Sr., in 1990 Gary Jr. joined the team and since then we have been a family owned and operated business.
We are here to provide exceptional heating, A/C and water heating services to our community! Call us when you are in need of service, repair or installation.
---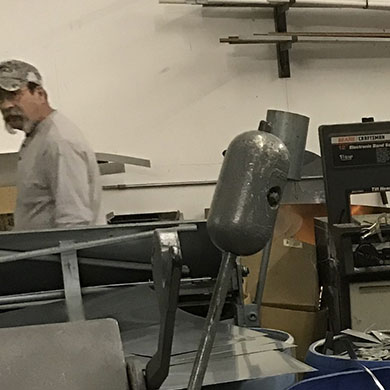 ---
Mark
Lead Installer
Team Member Since 2004
---
Clint
Head Service Technician
Team Member Since 2014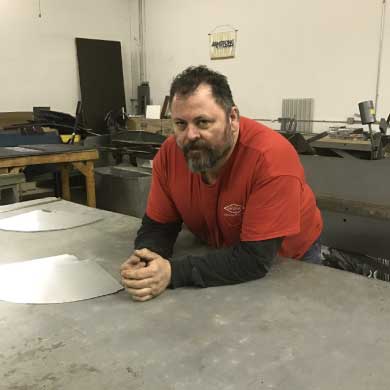 ---
Charley
Lead Installer
Team Member 2015 - 2021
"The best sheet metal fabricator in Northwest Indiana!"
"We miss you so much!"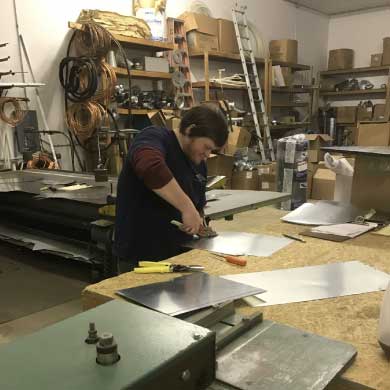 ---
Kolin
Service Technician
Team Member Since 2016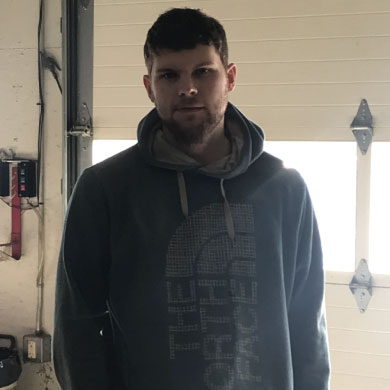 ---
Austin "Slim"
Installer
Team Member Since 2018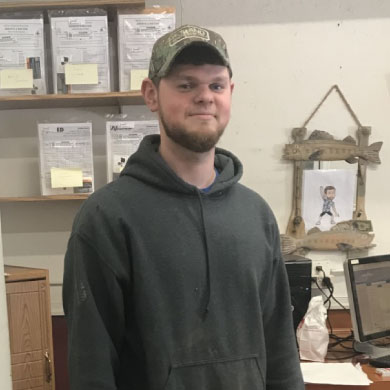 ---
Aaron
Service Technician / Installer
Team Member Since 2019
---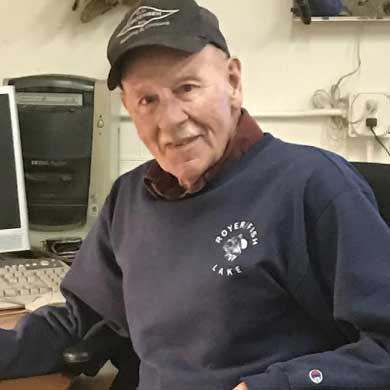 ---
Gary SR.
Company Founder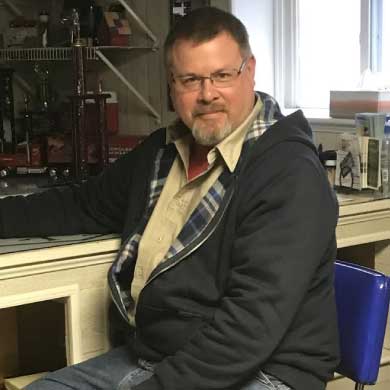 ---
Gary JR.
President
Team Member Since 1990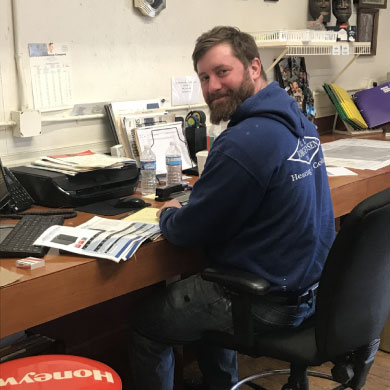 ---
Justin
Vice President
Team Member Since 2004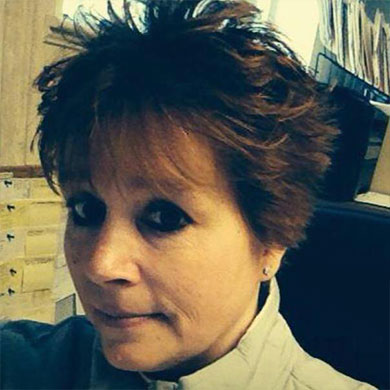 ---
Karen
Office Manager
Team Member Since 1996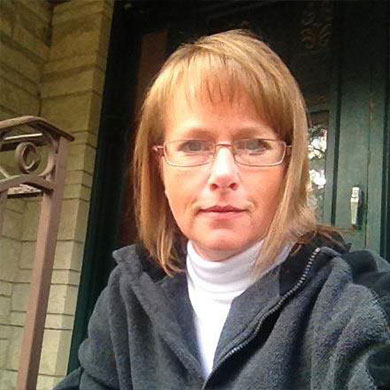 ---
Karla
Secretary
Team Member Since 2012